2022 CBDNA
ATHLETIC BANDS SYMPOSIUM
The 2022 Athletic Band Symposium will take place June 1-4, at the University of Central Florida. Registration for this event is now open. We look forward to seeing you in sunny Orlando!
Conference Information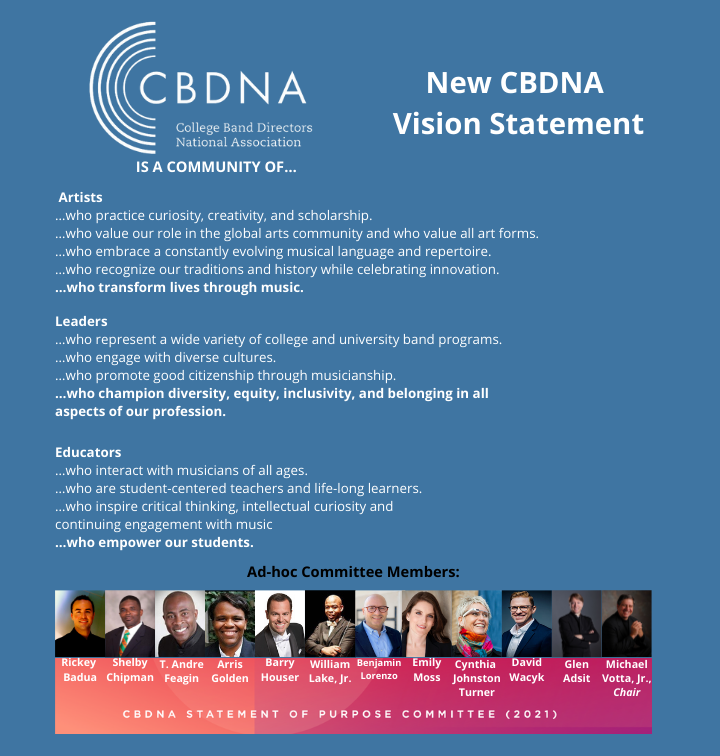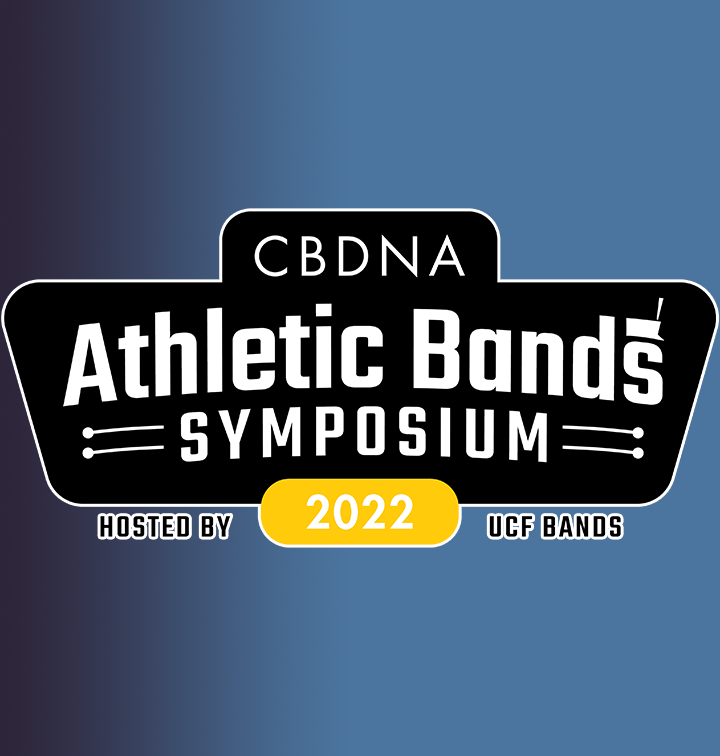 Membership renewals and new registrations are now open
Click here
CBDNA Webinar Series
CBDNA and the Social Media Committee are pleased to announce the Webinar Series for continued professional development opportunities that supplement CBDNA's more traditional in-person conferences.
Learn More
COVID-19 Resources
All COVID-19 Resources can be found under the COVID-19 Response Committee page. This includes the North American Band Survey, Committee Report, and more.
Learn More