Welcome
We Are CBDNA
The College Band Directors National Association is a grassroots organization that serves a wide variety of constituents, from the conservatory wind ensemble, to the athletic band, to the small college band, and everything in between. We seek to be the best conductors, musicians, and educators that we possibly can be, and pass that baton to the next generation.
Become a Member
About Us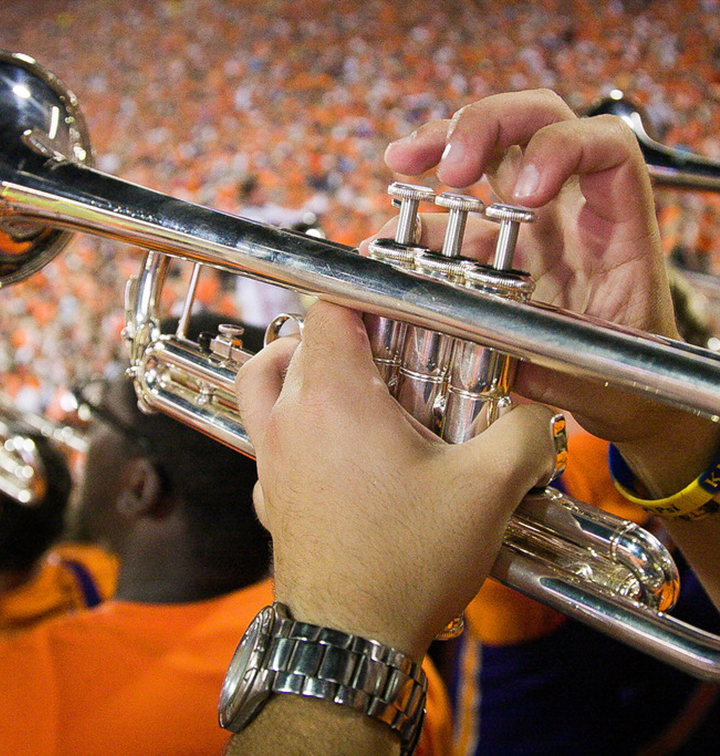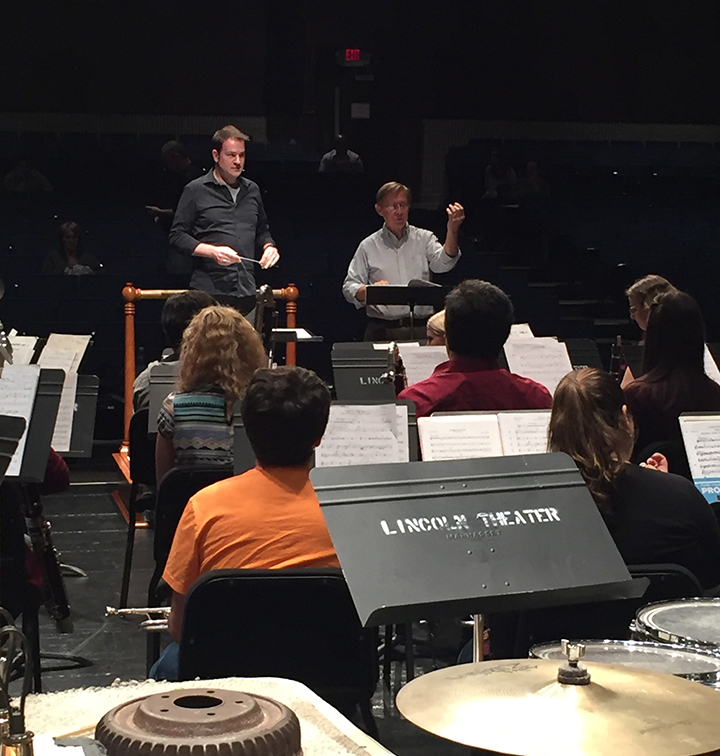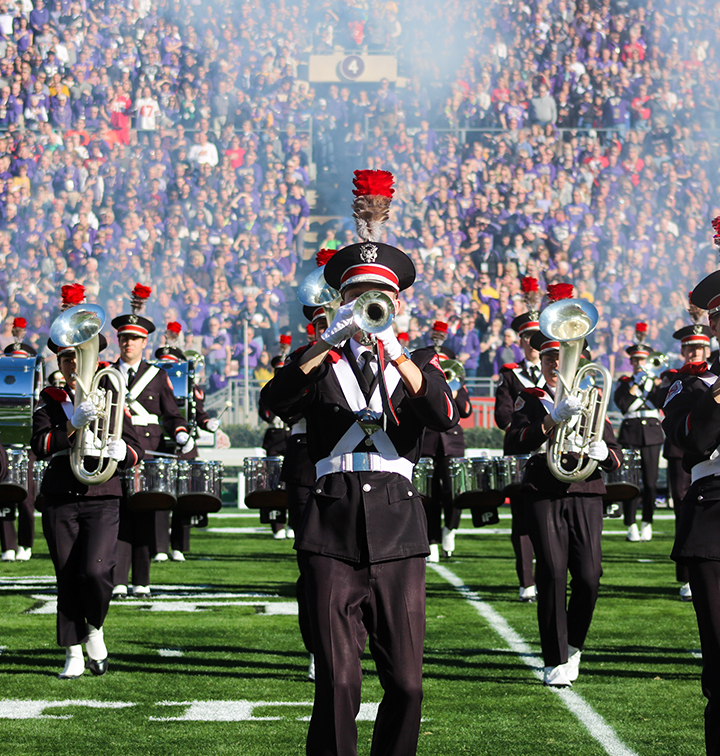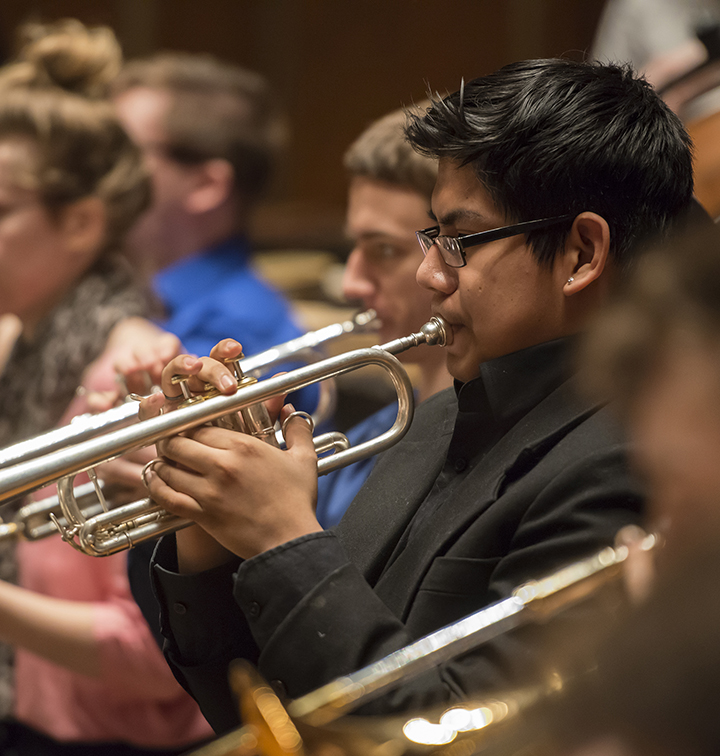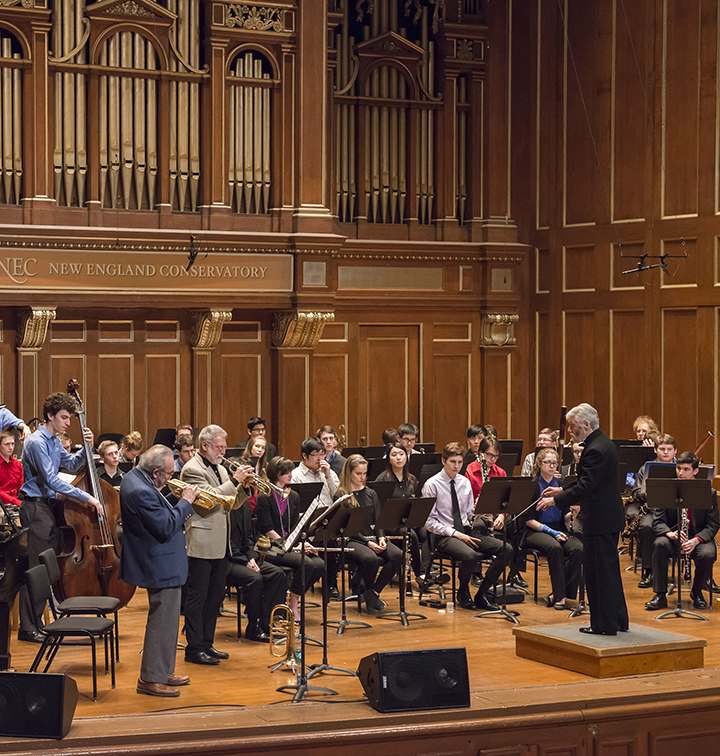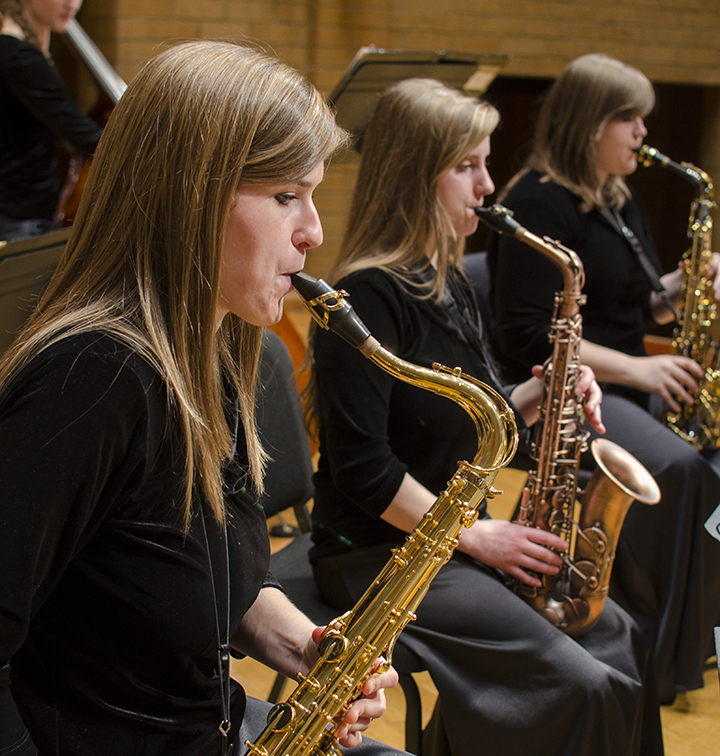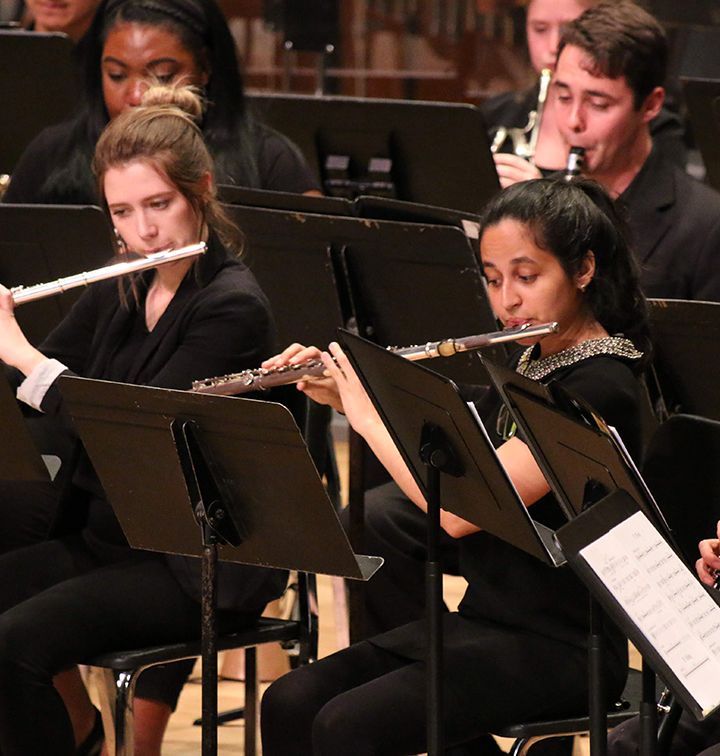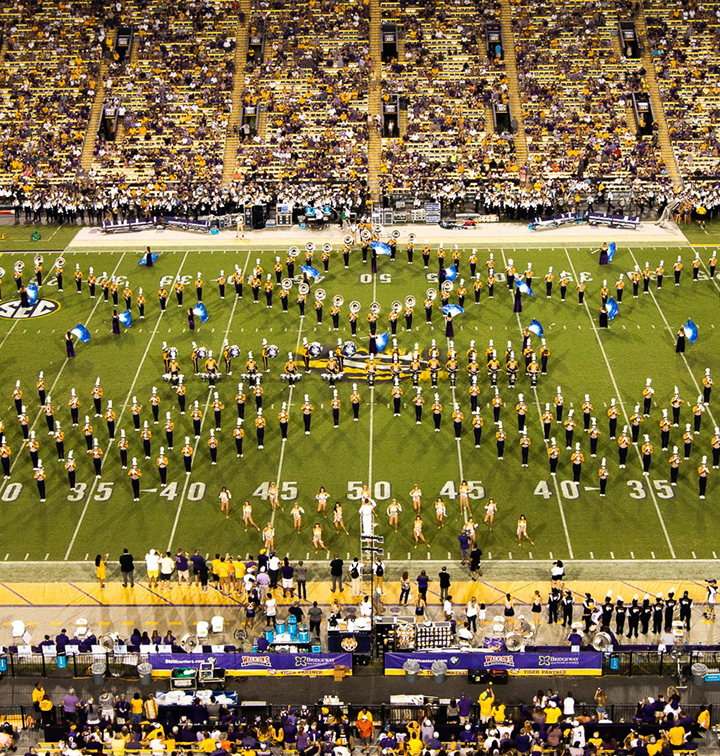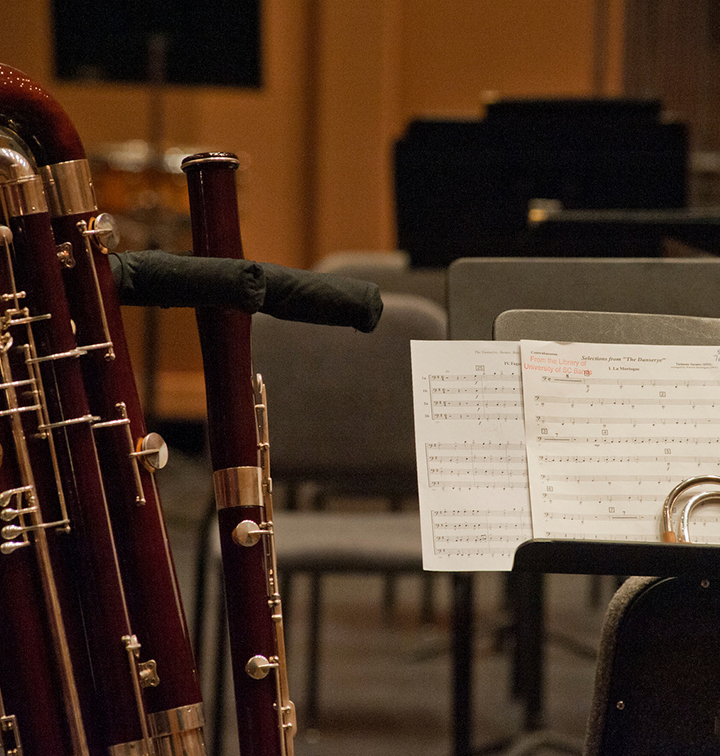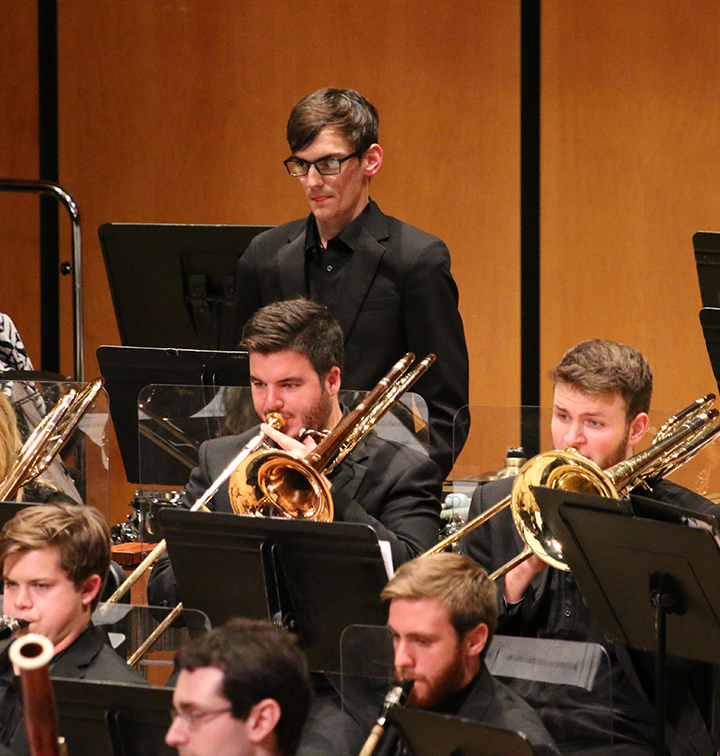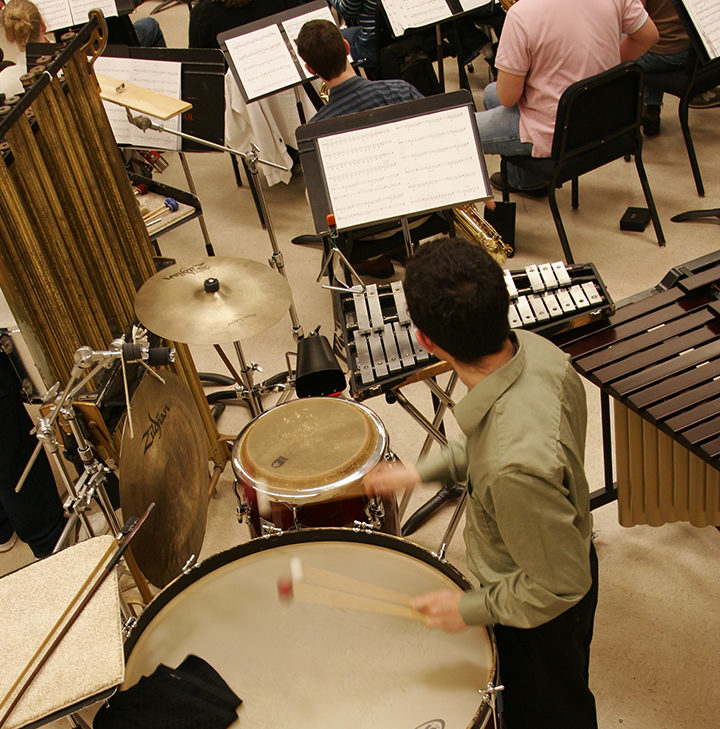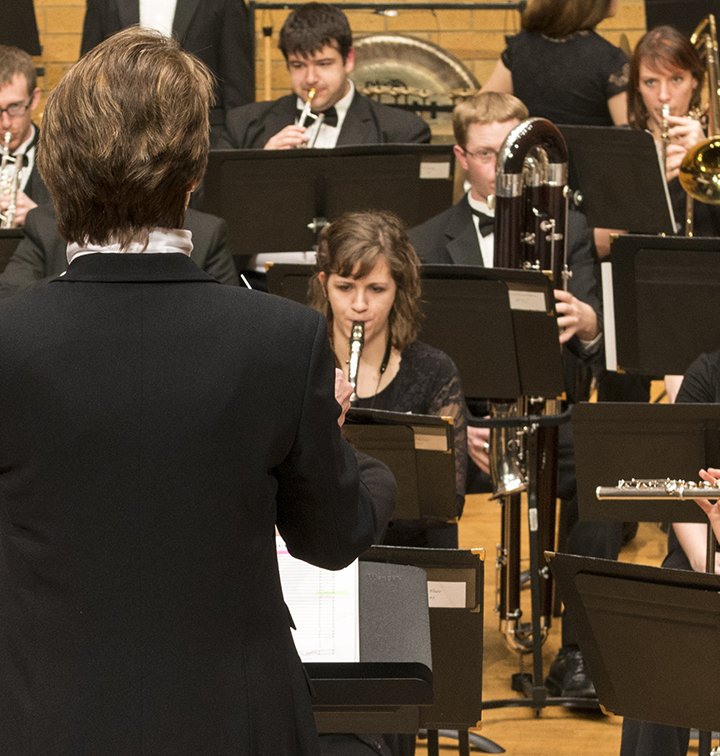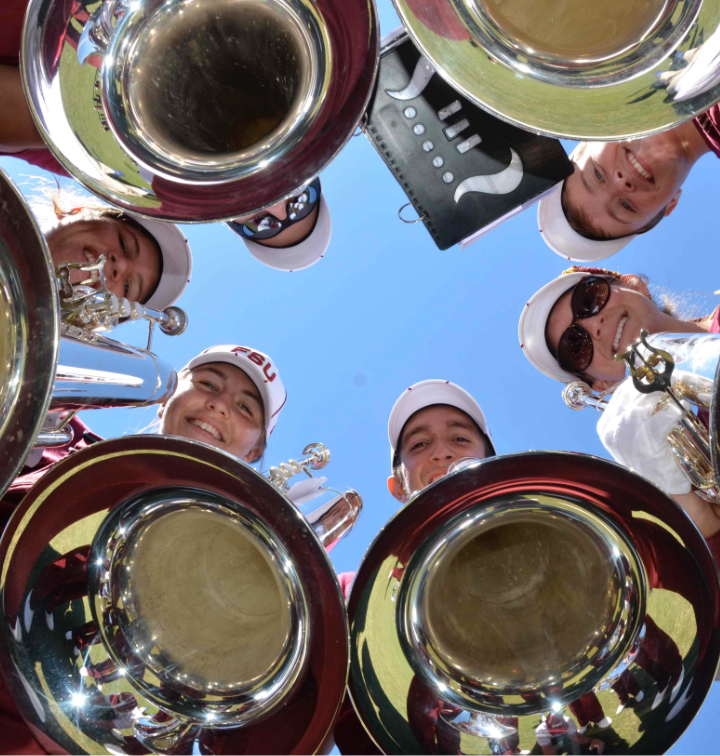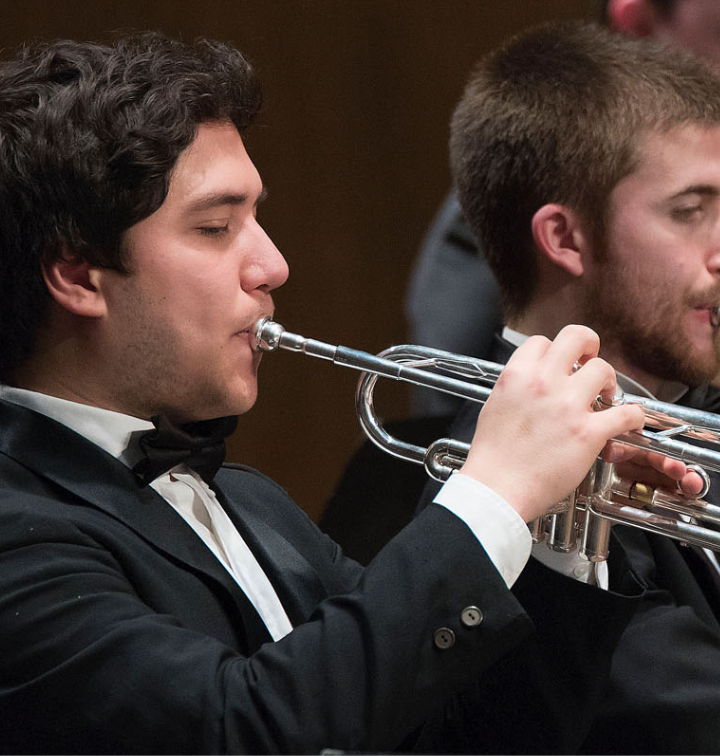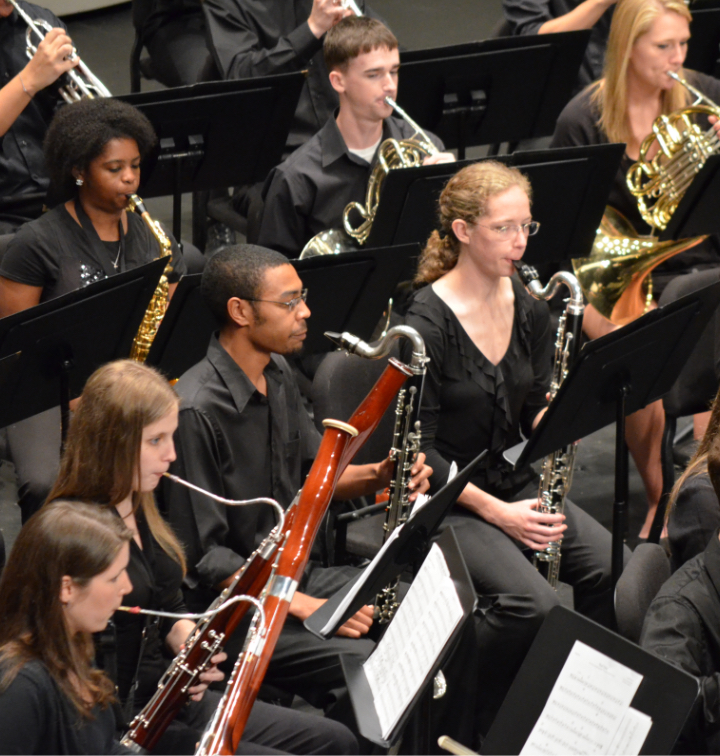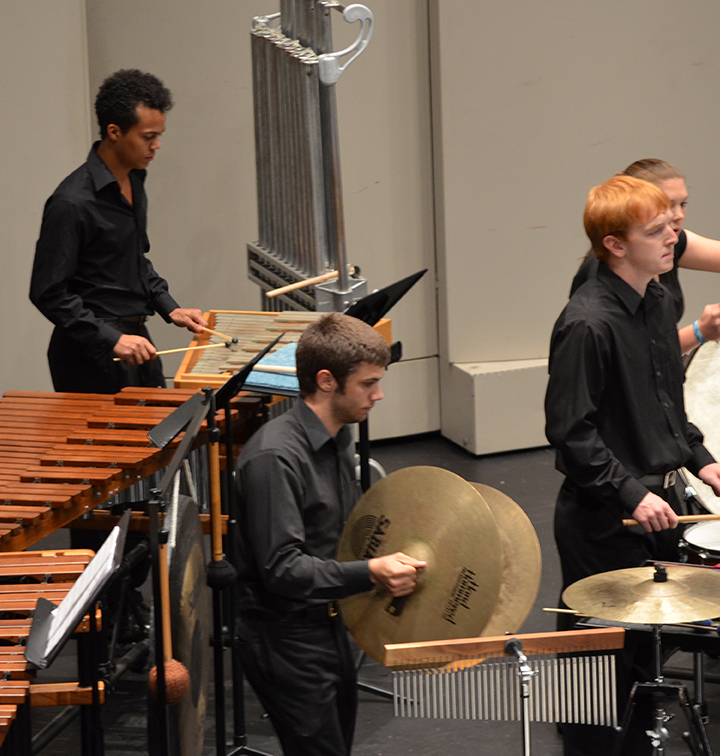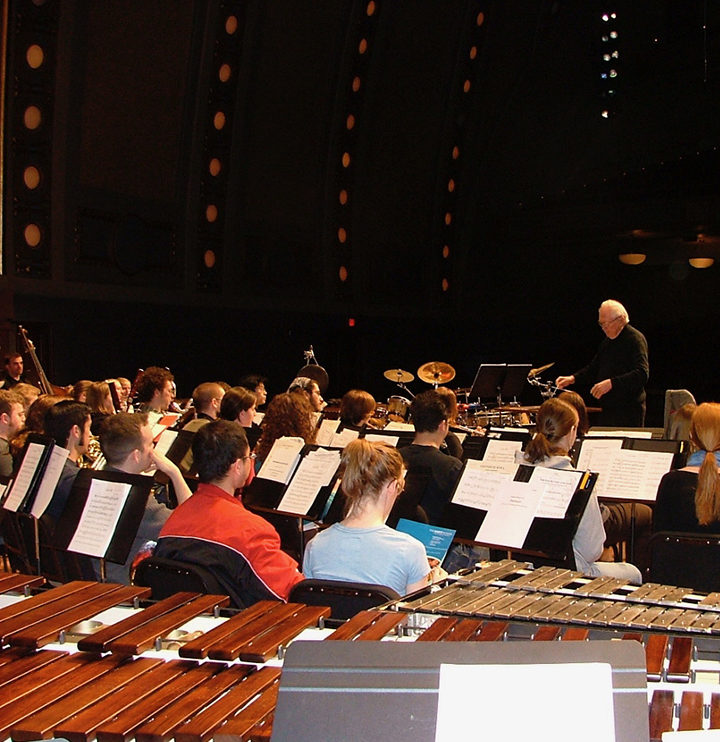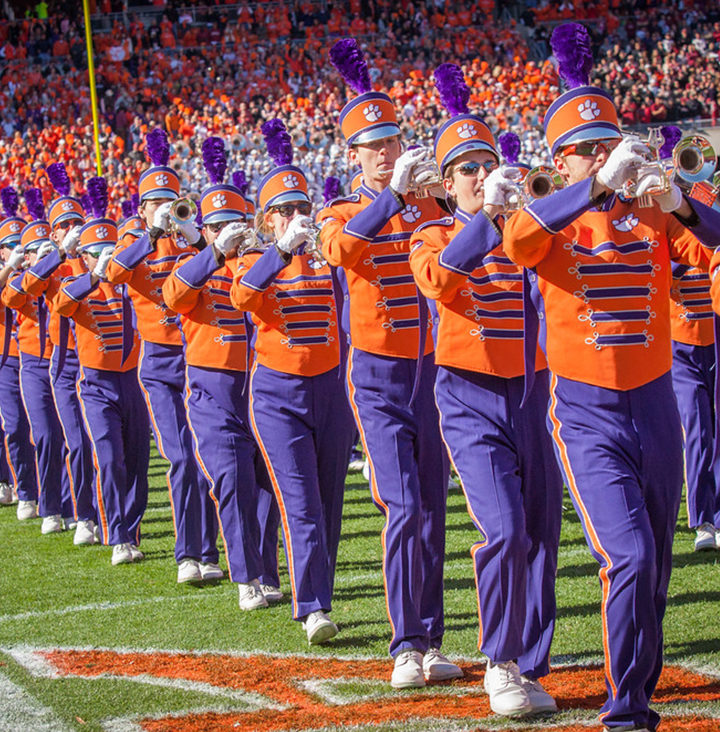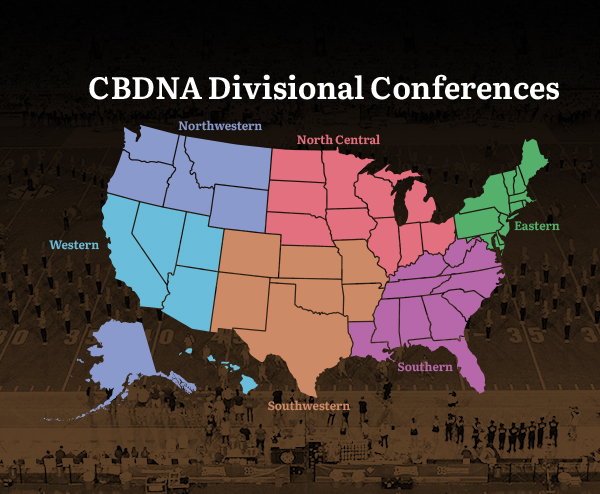 2020 CBDNA Divisional Conferences
Check out the schedule for all of our 2020 CBDNA Divisional Conferences.
Learn More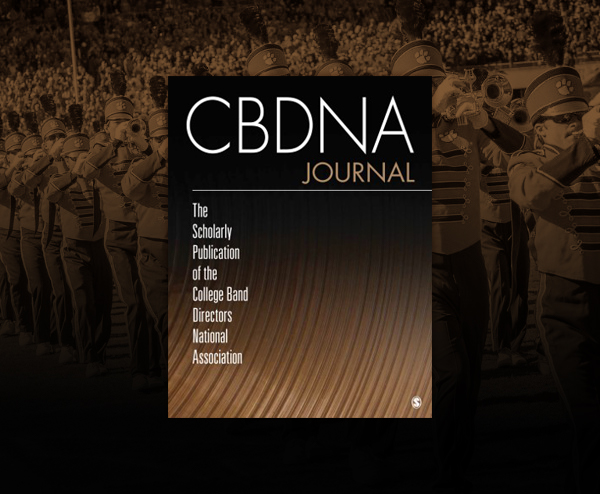 CBDNA Journal
CBDNA Journal is a scholarly publication, published online, with a mission of providing a resource for qualitative, quantitative, historical, and theoretical research in the field of wind band performance, teaching, and advocacy.

Learn More