Welcome
We Are CBDNA
The ultimate measure of a person is not where they stand in moments of comfort and convenience, but where they stand at times of challenge and controversy.
-Martin Luther King Jr.
This will be our reply to violence: to make music more intensely, more beautifully, more devotedly than ever before.
-Leonard Bernstein
I look forward to an America which will not be afraid of grace and beauty…an America which will reward achievement in the arts as we reward achievements in business and statecraft.
-John F. Kennedy
About Us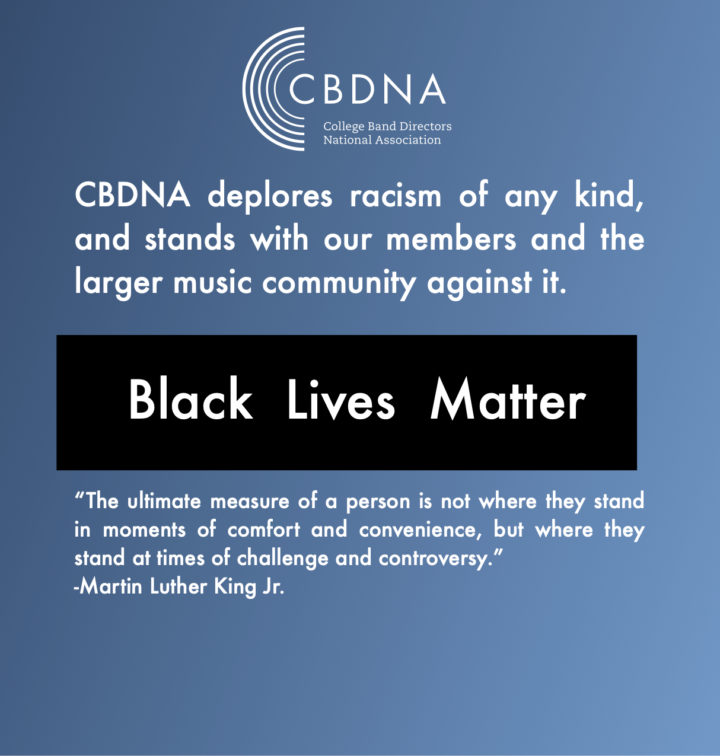 COVID-19 Study
Unprecedented International Coalition led by Performing Arts Organizations to Commission COVID-19 Study.

A number of performing arts organizations have joined forces to commission a study on the effects of COVID-19 on the return to the rehearsal hall. It is important to understand what risks exist in performing arts classrooms and performance venues. Specifically, the study will examine aerosol rates produced by wind instrumentalists, vocalists, and even actors, and how quickly those aerosol ...
Learn More
The CBDNA Report
View the latest report in our report archive.
Learn More
New Memberships in CBDNA will start on October 1.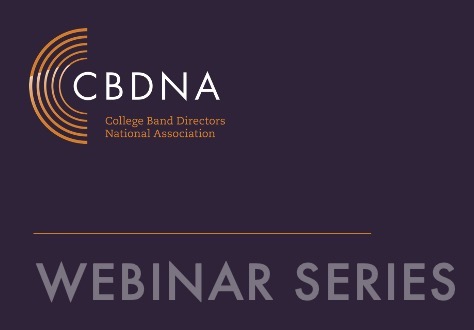 CBDNA Webinar Series
CBDNA and the Social Media Committee are pleased to announce the Webinar Series for continued professional development opportunities that supplement CBDNA's more traditional in-person conferences.
CBDNA Webinar Series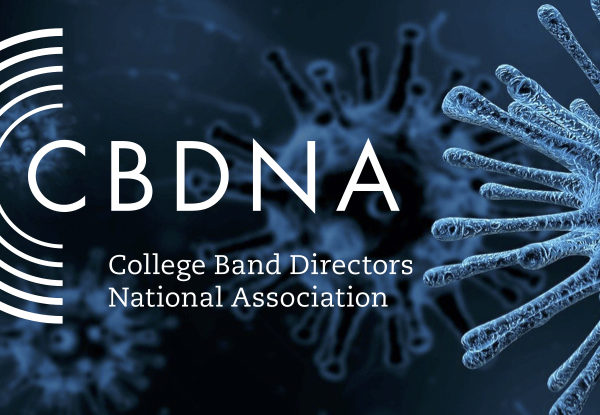 CBDNA COVID-19 Response Committee Report
Updated May 21, 2020

View the comprehensive report completed by the COVID-19 Response Committee.
READ NOW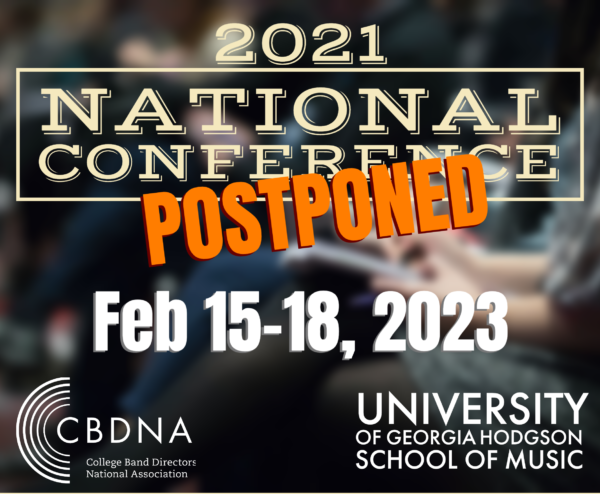 2021 CBDNA National Conference Postponed
The 2021 CBDNA National Conference is postponed until 2023!

The new dates will be February 15-18, 2023 in Athen, GA hosted by hosted by Cynthia Johnston Turner and her staff at the University of Georgia Hodgson School of Music. The 2023 conference previously scheduled to be hosted by Bobby Francis at Texas Christian University will be moved to 2025 and those dates announced at a later date.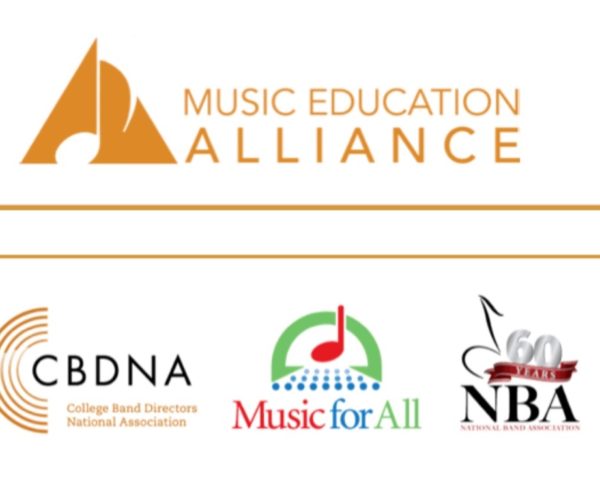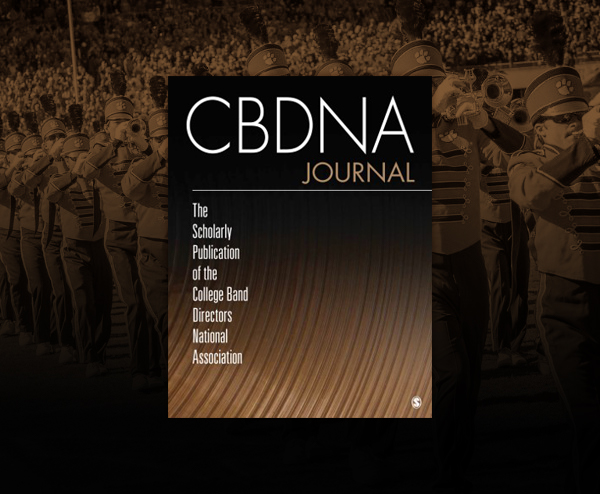 CBDNA Journal
CBDNA Journal is a scholarly publication, published online, with a mission of providing a resource for qualitative, quantitative, historical, and theoretical research in the field of wind band performance, teaching, and advocacy.

Learn More