Welcome
We Are CBDNA
The College Band Directors National Association is a grassroots organization that serves a wide variety of constituents, from the conservatory wind ensemble, to the athletic band, to the small college band, and everything in between. We seek to be the best conductors, musicians, and educators that we possibly can be, and pass that baton to the next generation.
Become a Member
About Us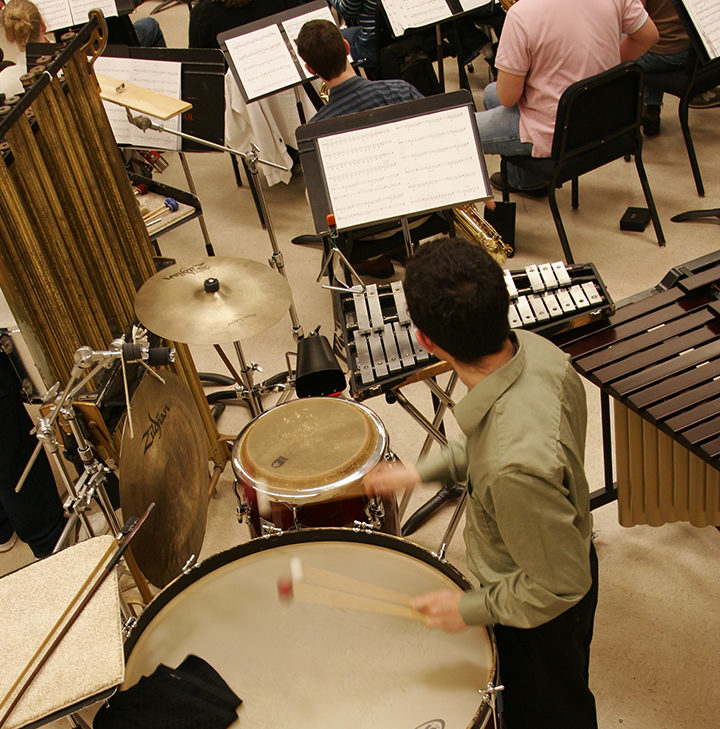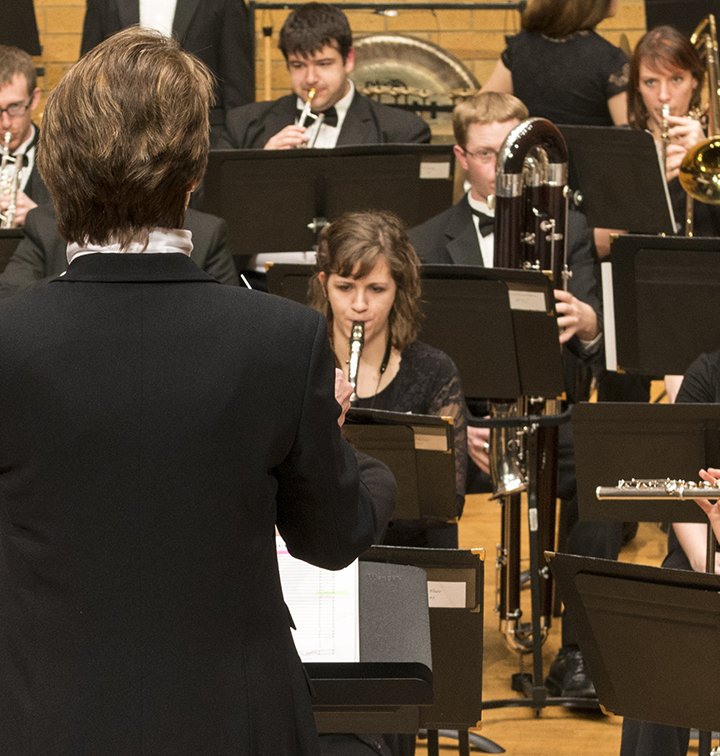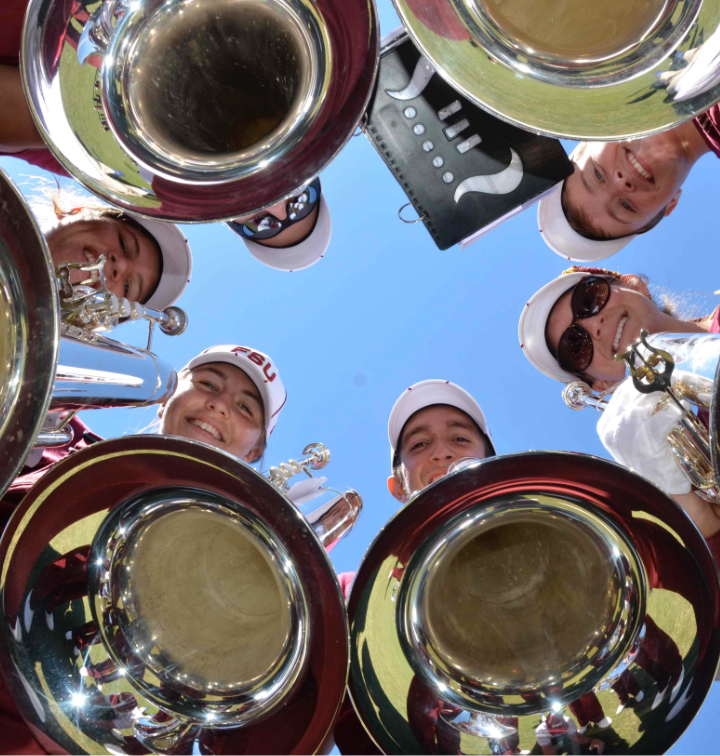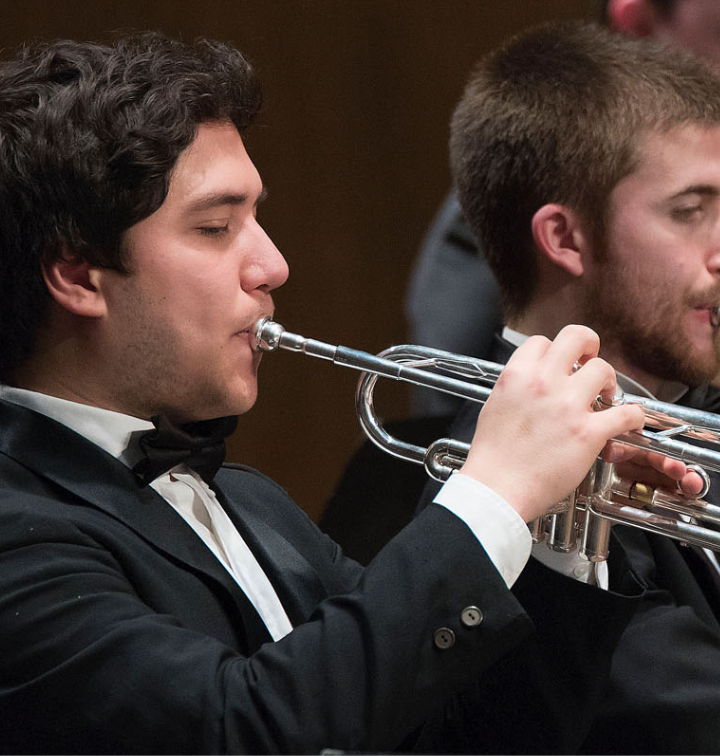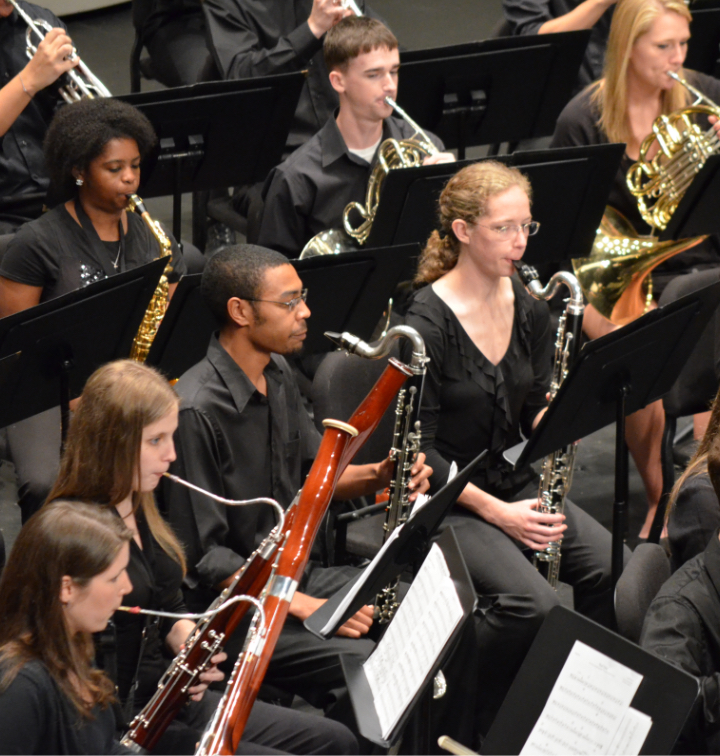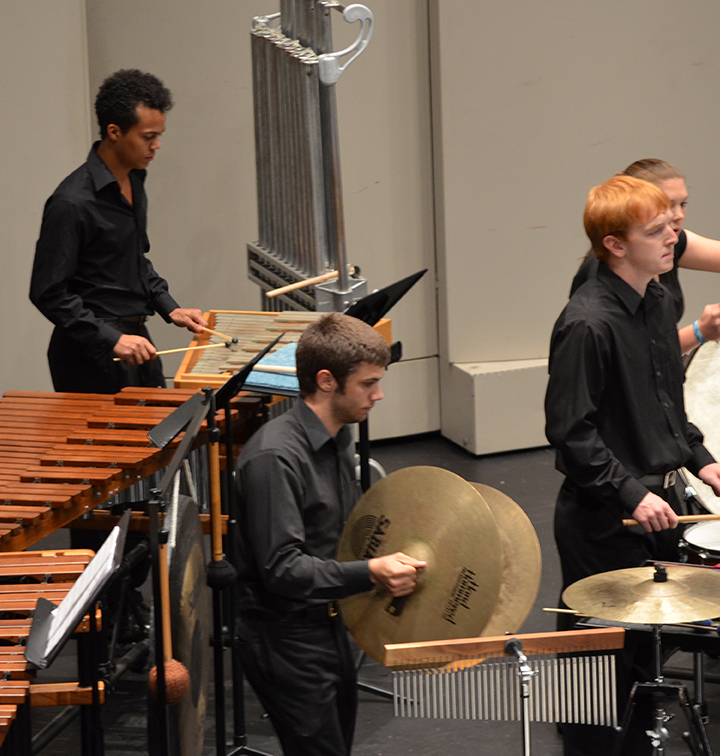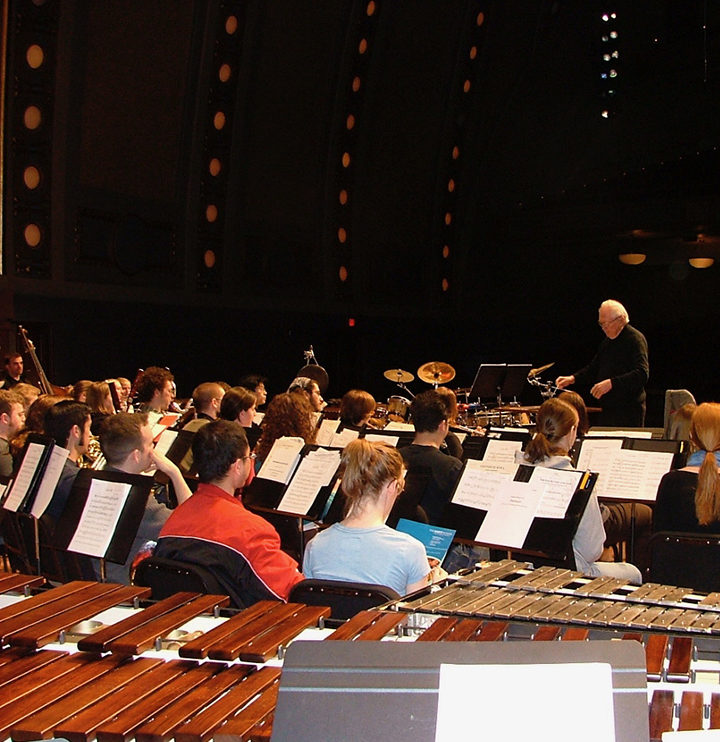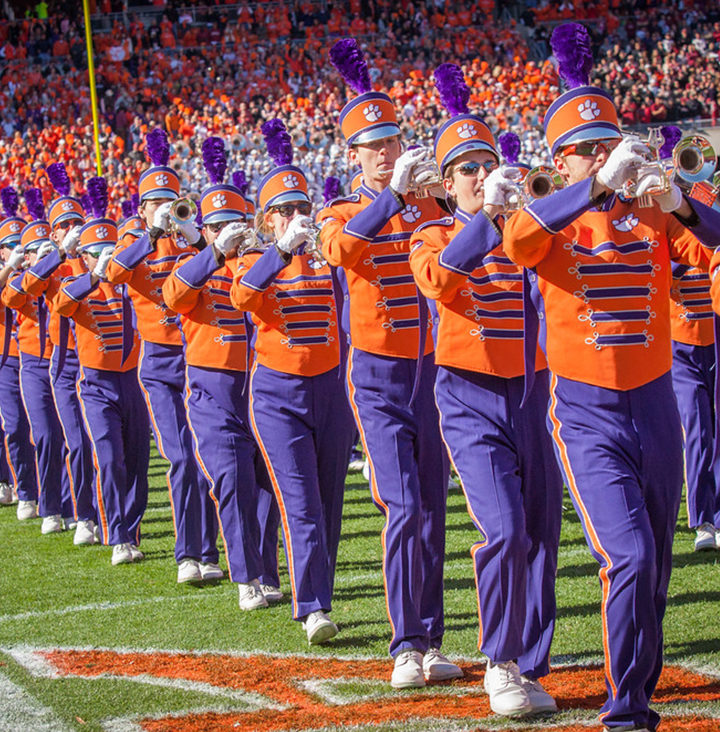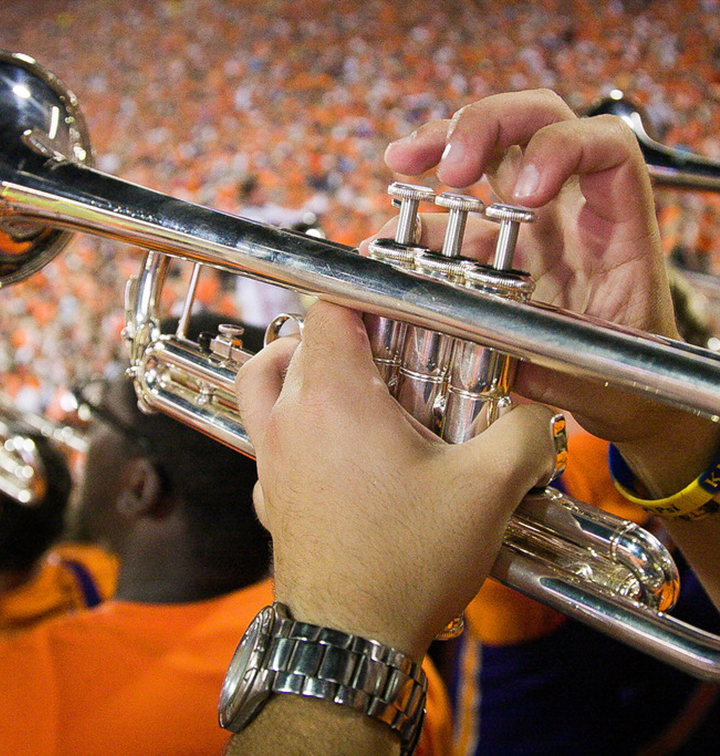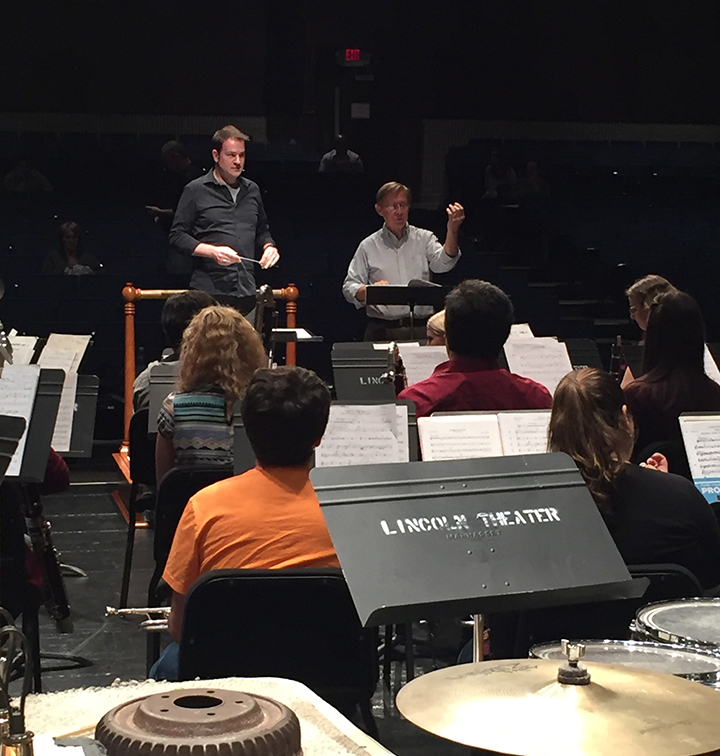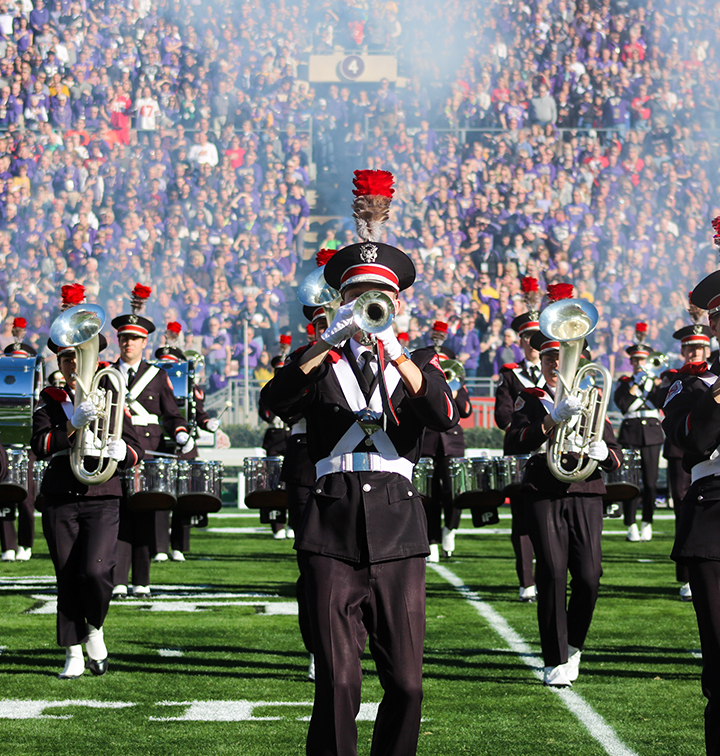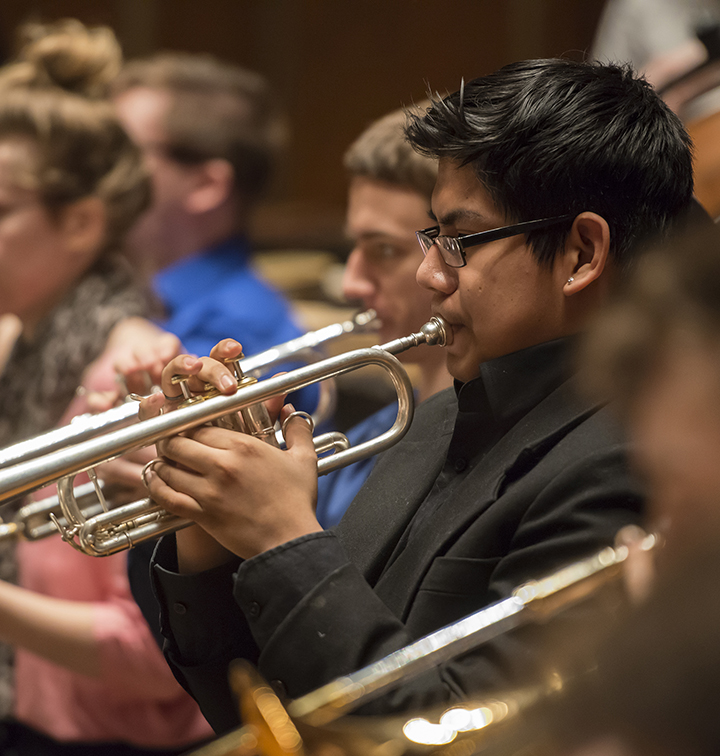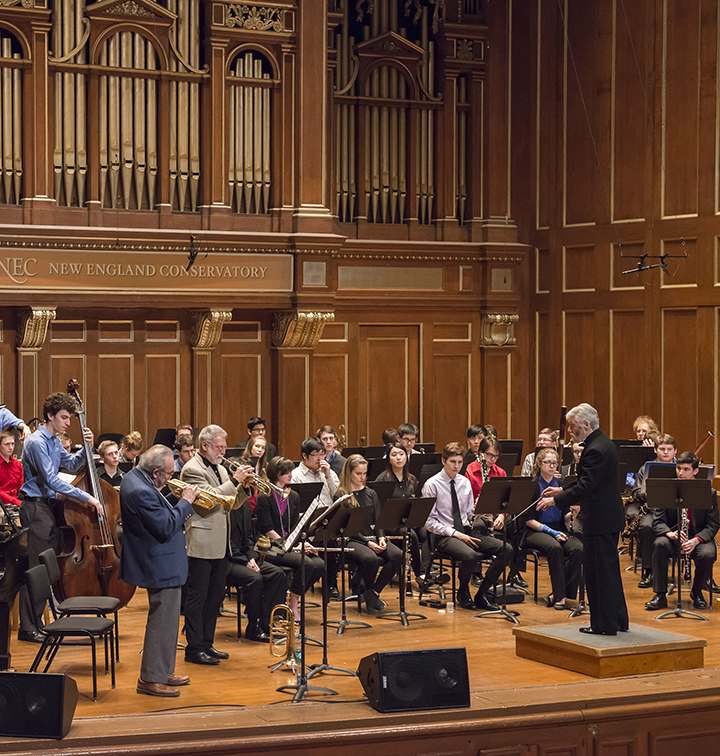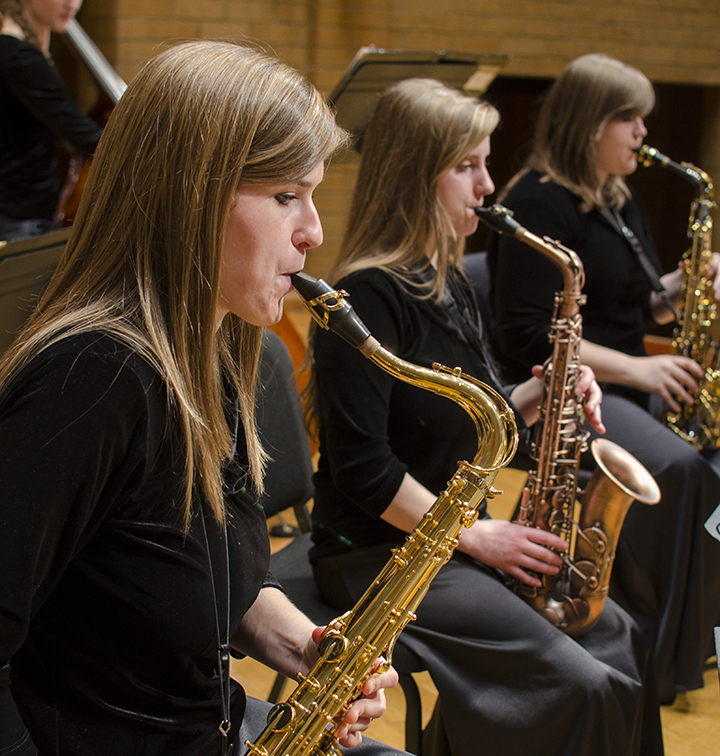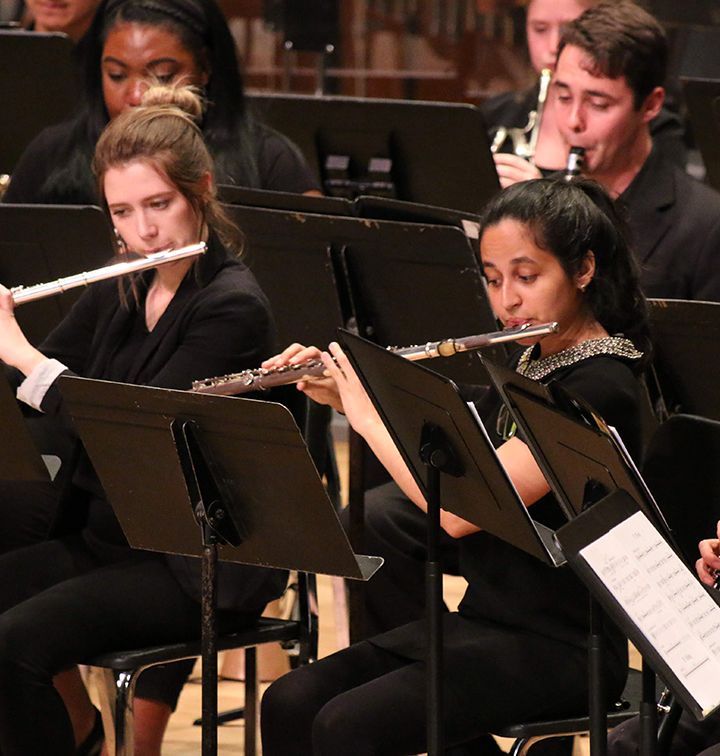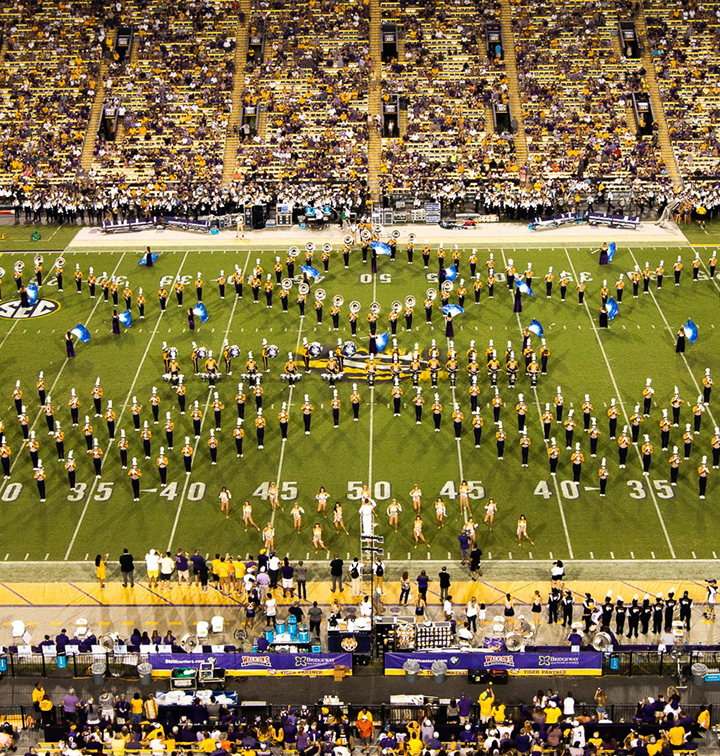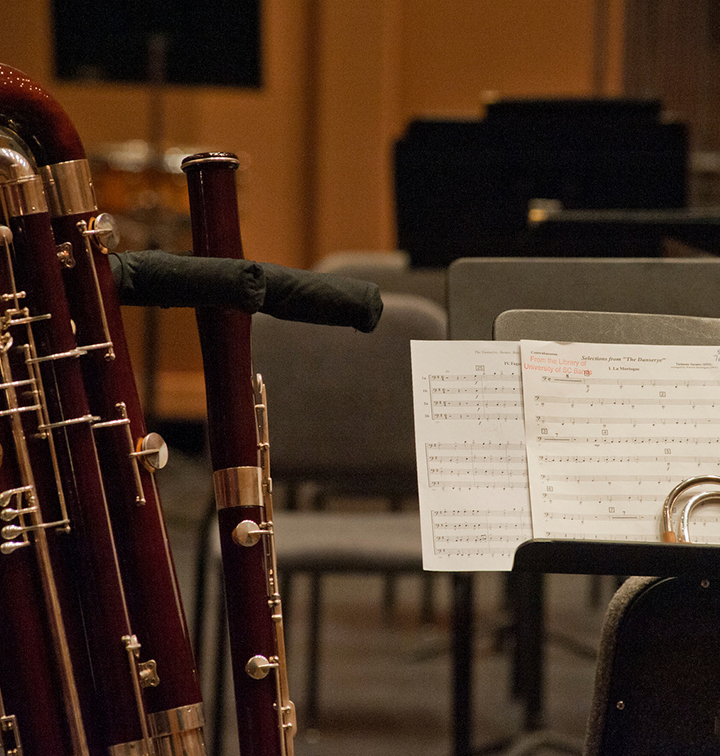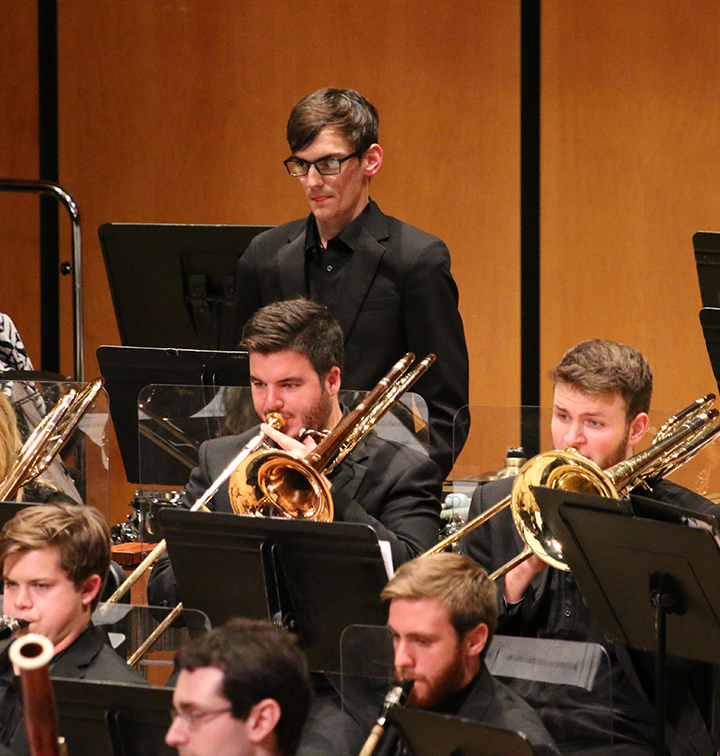 COVID-19 Study
Unprecedented International Coalition led by Performing Arts Organizations to Commission COVID-19 Study.

A number of performing arts organizations have joined forces to commission a study on the effects of COVID-19 on the return to the rehearsal hall. It is important to understand what risks exist in performing arts classrooms and performance venues. Specifically, the study will examine aerosol rates produced by wind instrumentalists, vocalists, and even actors, and how quickly those aerosol ...
Learn More
The CBDNA Report
View the latest report in our report archive.
Learn More
New Memberships in CBDNA
Memberships for 2019-20 are now open!
Sign Up